Nurture wonder and imagination in your students with free lessons, articles, ideas and more, brought to you by our friends at Wonder Workshop.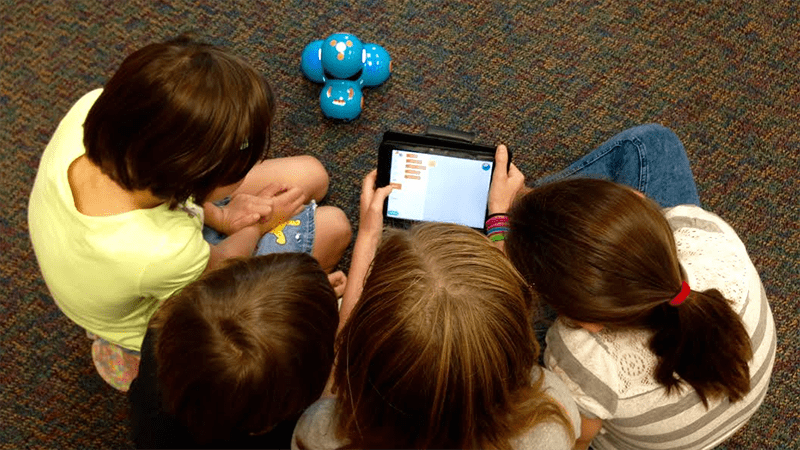 Getting Started With Coding May Be Easier Than You Think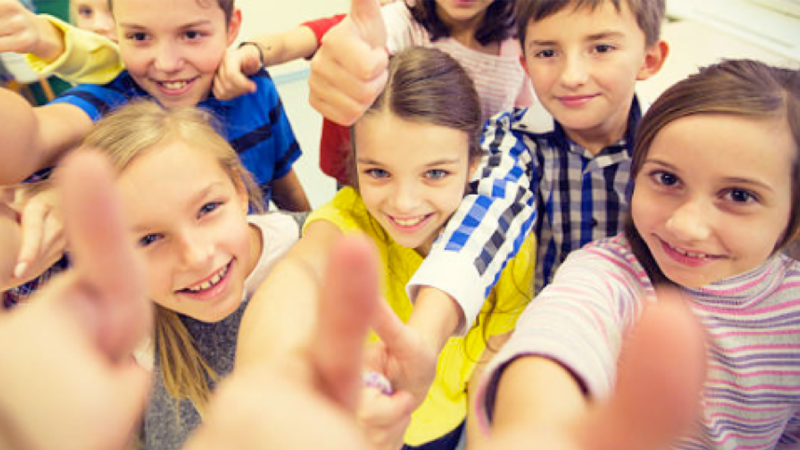 Hands On STEM Activities That Will Cure Students' Spring Fever
7 Easily Built STEM Centers That Foster Creativity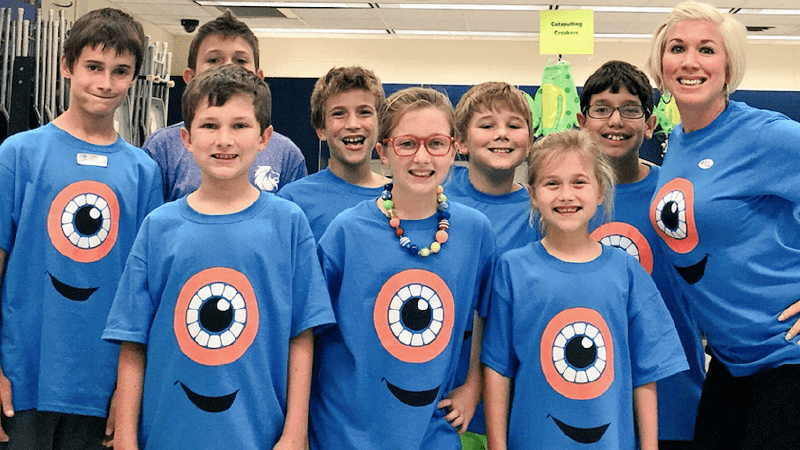 How to Start a Robotics Team at Your School (It's Easier Than You Think)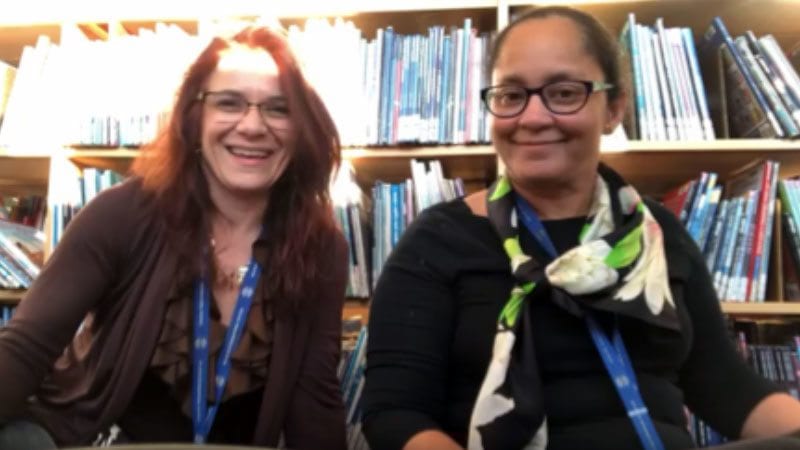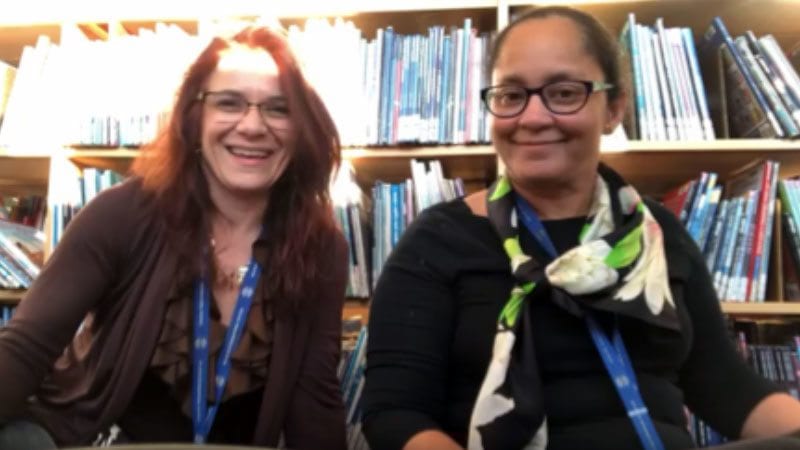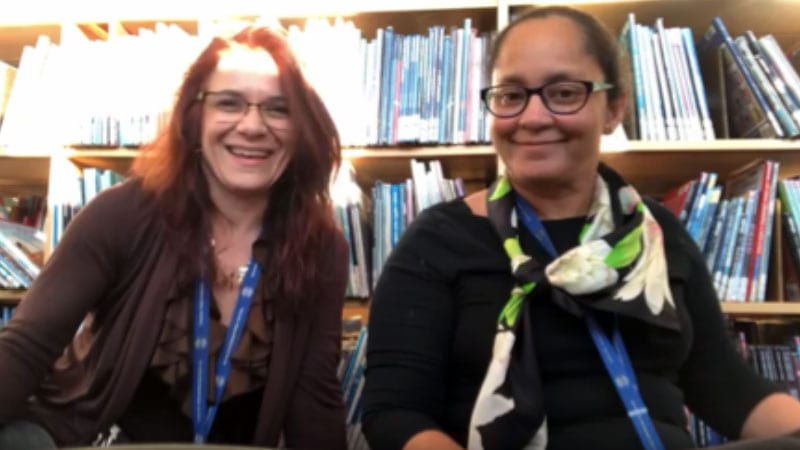 Team Up with Your Teacher BFF to Tackle Coding in the Classroom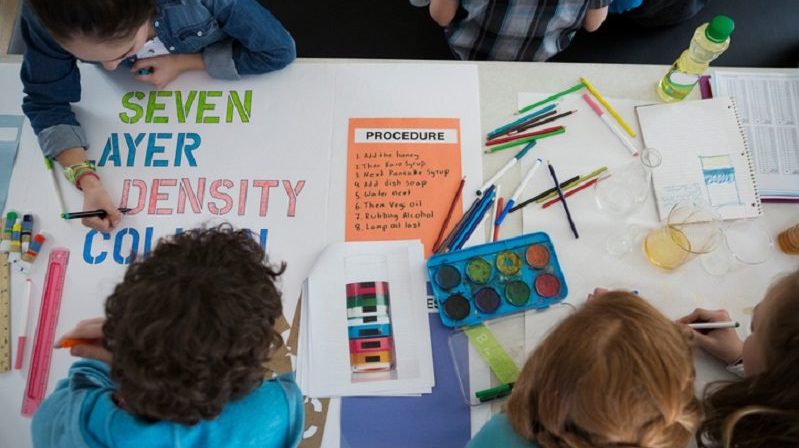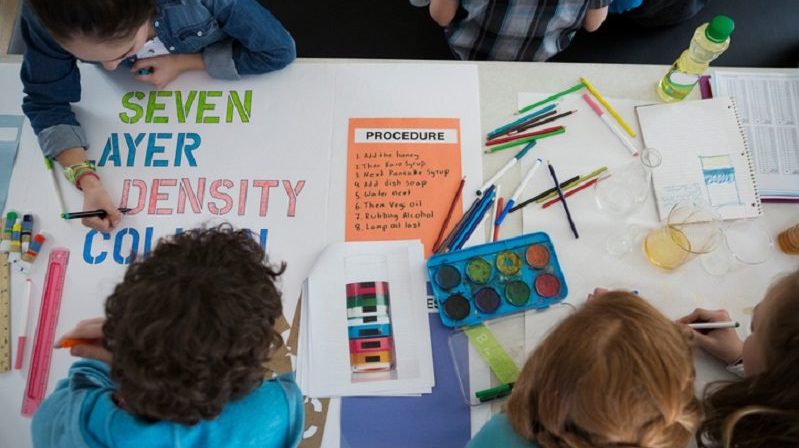 STEAM Education Makes Our Students Better Risk-Takers. Here's Why.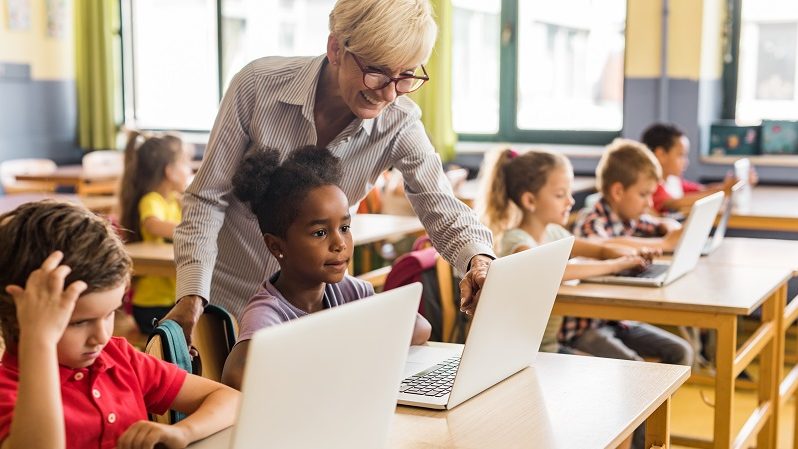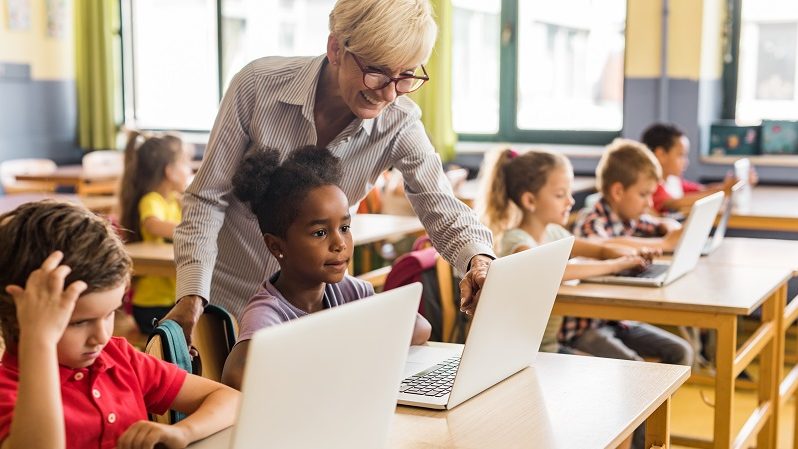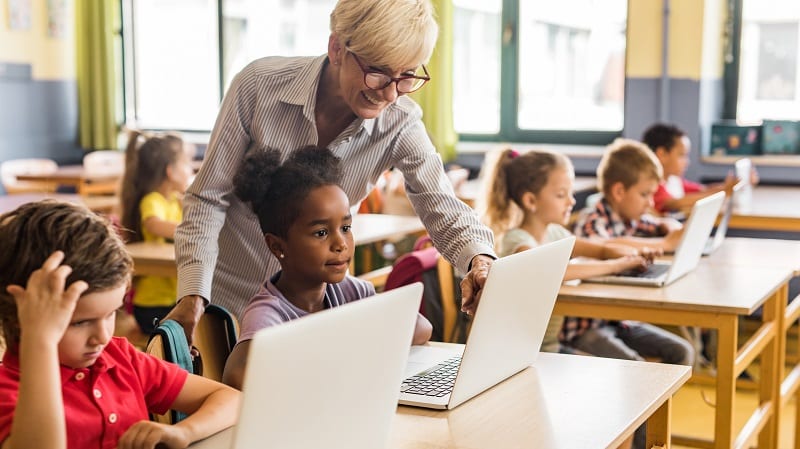 Bring the Hour of Code™ to Your Classroom—Even If You're a Newbie